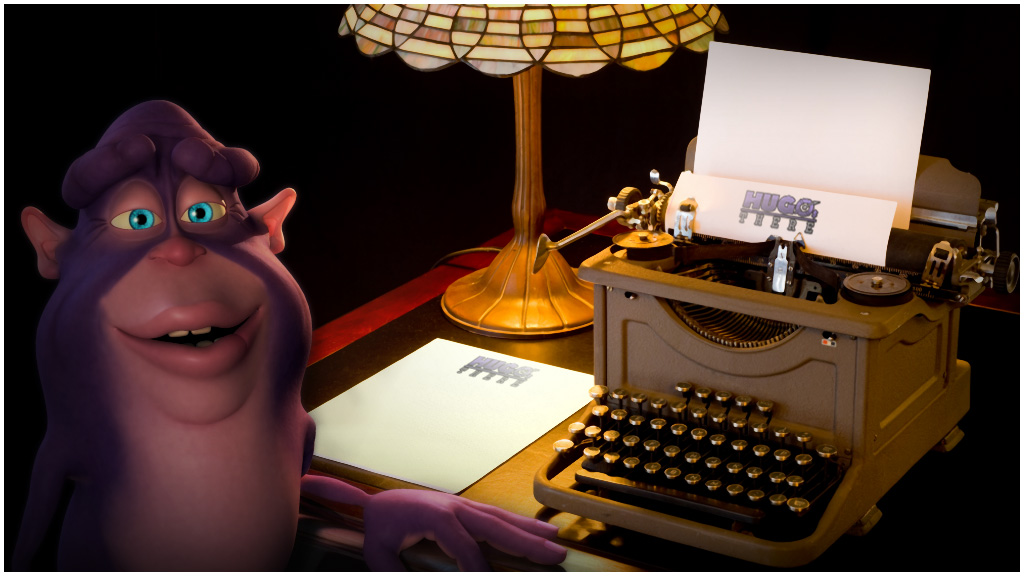 In The Beginning…
Born during a torrential rain storm in a small French wine bar in New York City, Hugo was destined for a life of international adventure, oddness and oenophilia.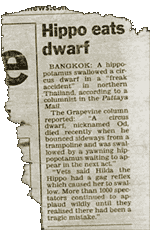 At the age of six Hugo discovered a fascination with strange news when he witnessed his favourite Uncle's untimely demise. On tour in Thailand, the Uncle was accidentally swallowed alive by a hippo during a tragically failed circus trampoline stunt. The audience applauded wildly for some time before the terrible truth gradually dawned on them. The world was highly amused, but Hugo was saddened by the sudden loss of his dear relative and only source of Cuban cigars and illegal fireworks.
A morbid fascination with wild animals began to develop and he would spend much of his time at zoos and circuses, hoping to witness similarly bizarre events and catalogue them. In an attempt to kick-start him in the right direction again, his parents gave him a toy train set and a nicotine patch.
Further developments…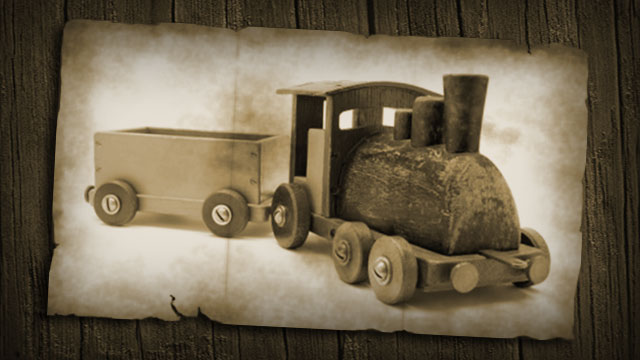 However, his family were abruptly forced to flee America following an incident at the local zoo in which Hugo lost his grip on the toy train whilst waving it at the extremely rare giant panda. Mistaking it for a tasty oriental snack, Chi-Chi gulfed down the main engine, a carriage and 2 passengers before realising his terrible error.
Immediately branded by the Immigration Department as "a threat to National Security" Hugo's family returned to their British roots and moved back in to the family mansion. Unfortunately, after a long, protracted illness, Chi-Chi eventually died from complications of lead paint poisoning and internal lacerations. Hugo was instantly threatened with "massive, relentless legal action" should he ever return to The Land of the Free.
And finally…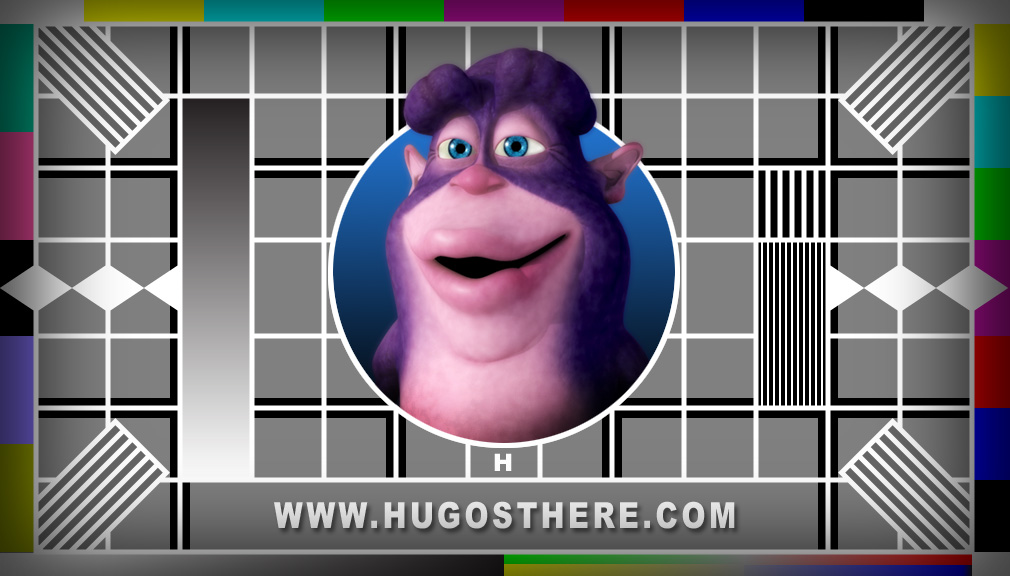 A varied career within the television and newspaper industry followed, including Assistant Tea Maker, Crash Test Dummy, Portable Urinal Holder, and Buttock Stunt Double. However, it was with his show "Hugo's There" that Hugo finally found his place as the self-proclaimed "World's Favourite Investigative Reporter". His mother is as proud as she is ill-informed.